Barossa Valley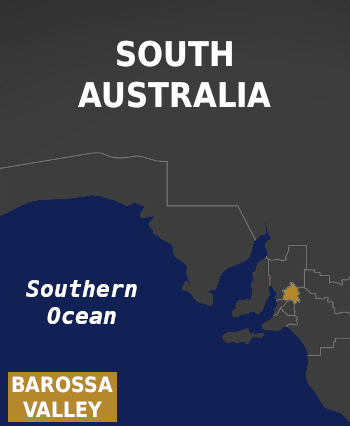 The Barossa Valley is Australia's most famous wine region. Located just a short drive north-east of Adelaide, it is home to over 150 wineries and 80 cellar doors.
The biggest names in wine are found here, as well as smaller family run and boutique wineries. Take a guided tour, explore the area by road, cycle between wineries or take to the sky in a hot air balloon and gently float above the patchwork landscape of vineyards and farms.
The Barossa Valley is also a food lover's delight with artisan bakeries, traditional butchers and acclaimed restaurants showcasing seasonal local produce. Discover the region's picturesque villages nestled within a landscape of rolling hills and farmland.
Destinations